Sacramento Polygraph Examinations
Guaranteed lowest price on
a professional computerized
Sacramento lie detector test!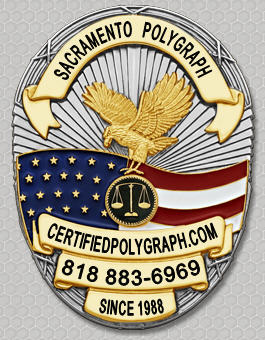 818 883-6969
Sacramento Lie-Detector




Polygraph test in Elk Grove



---

There are good examiners in this area,
but there are also persons with no real
polygraph experience offering service.

We have more than 34 years
of real POLYGRAPH experience.

10000+ completed exams.
NOBODY else even has
half that in this area.




---

See these 4
wiggly lines?

A Sacramento
polygraph test
is watching them
(click on video)




Polygraph test in Granite Bay



YOU write your own
questions for a
polygraph examination
in Sacramento



Since 1988





A Sacramento
lie-detector test
allows up to 4
questions of
importance


If it's an important issue,
hire an expert. $195.

---





---




Folsom polygraph test





Orangevale lie-detector

Sacramento's best polygraph



818 883-6969



Polygraph test in Rocklin




Citrus Heights lie-detection





Lie-detector test in Roseville






Sacramento polygraph
exam on weekends too



Sacramento polygraph expert




Available 7 days a week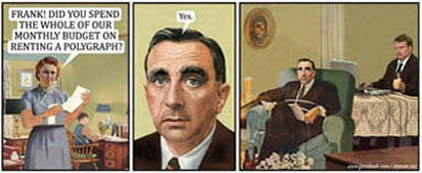 Click here to see
more advanced details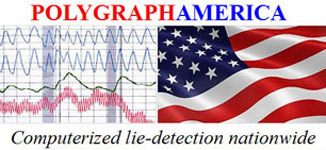 818 883-6969
Most experienced polygraph examiner in Sacramento County